Roothere is composed of a team of highly-skilled and experienced IT experts committed to delivering exceptional technical services to a broad range of industries aiming for efficiency and autonomy in a fast-paced modern world.
IT solutions built around you to help your organization run with ease
To keep up with a dynamic and constantly evolving workplace, organizations seek the best IT solutions to advance their business mandates. Without automation and reliable management systems, companies suffer from the consequences of wasted resources, which further impedes their growth and progress.
As a pioneer in innovation, Roothere offers IT services that will pave the way for your company's increased productivity, efficiency, and security. We are equipped with the knowledge and expertise to automate transactions and create systematic business process workflows based on your organizational needs using superior software, hardware, and programs.
Glenda
Accounting & Billing
Jennifer
Human Resource Specialist
Tyler
Senior Systems Administrator
Need help with your IT systems?
Our consultants will readily assist you with your IT concerns or queries.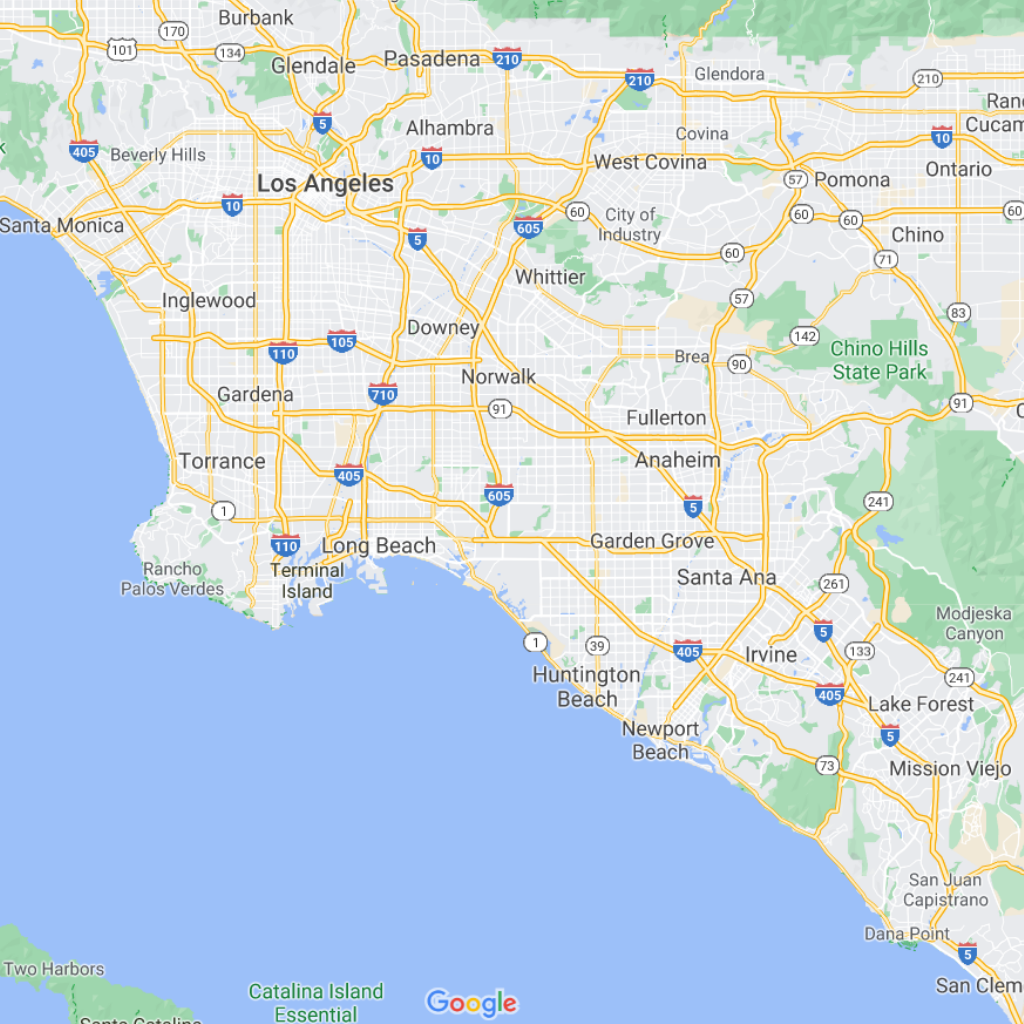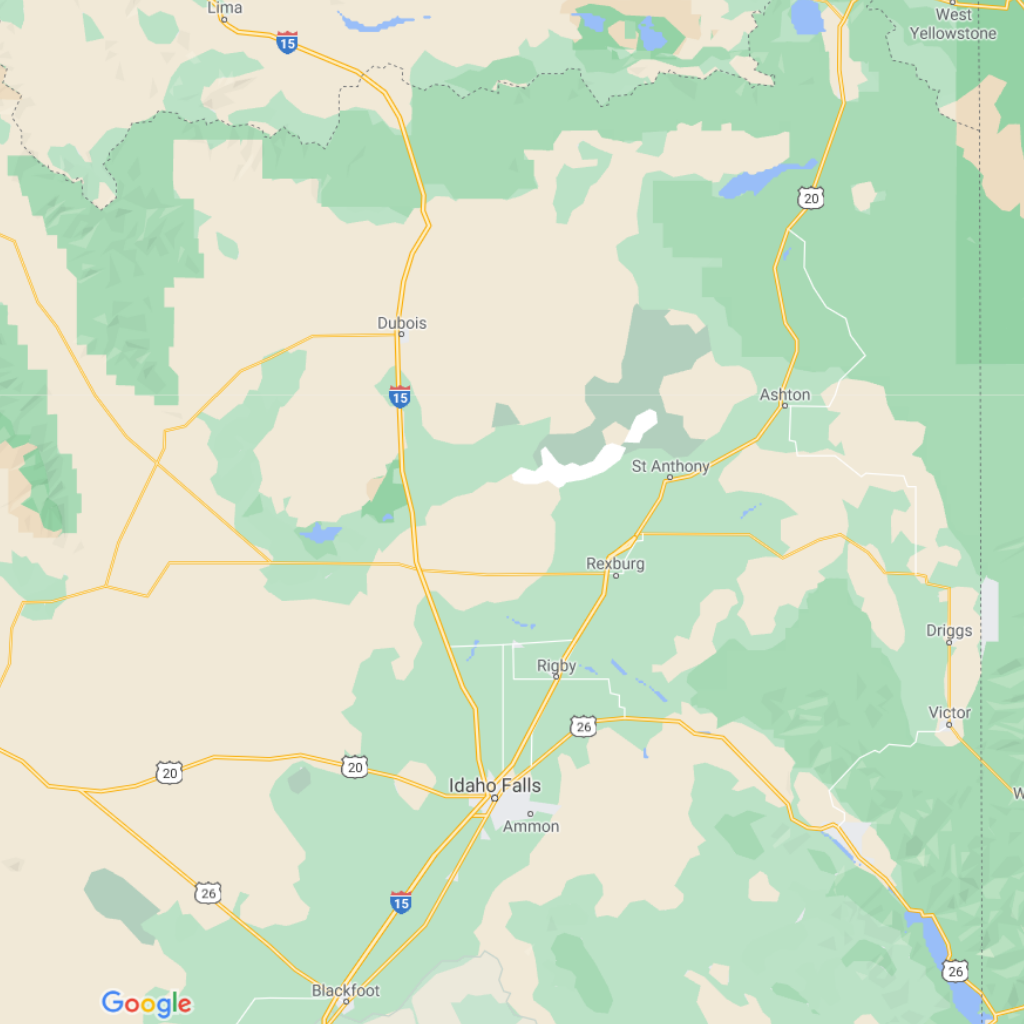 Phoenix and surrounding areas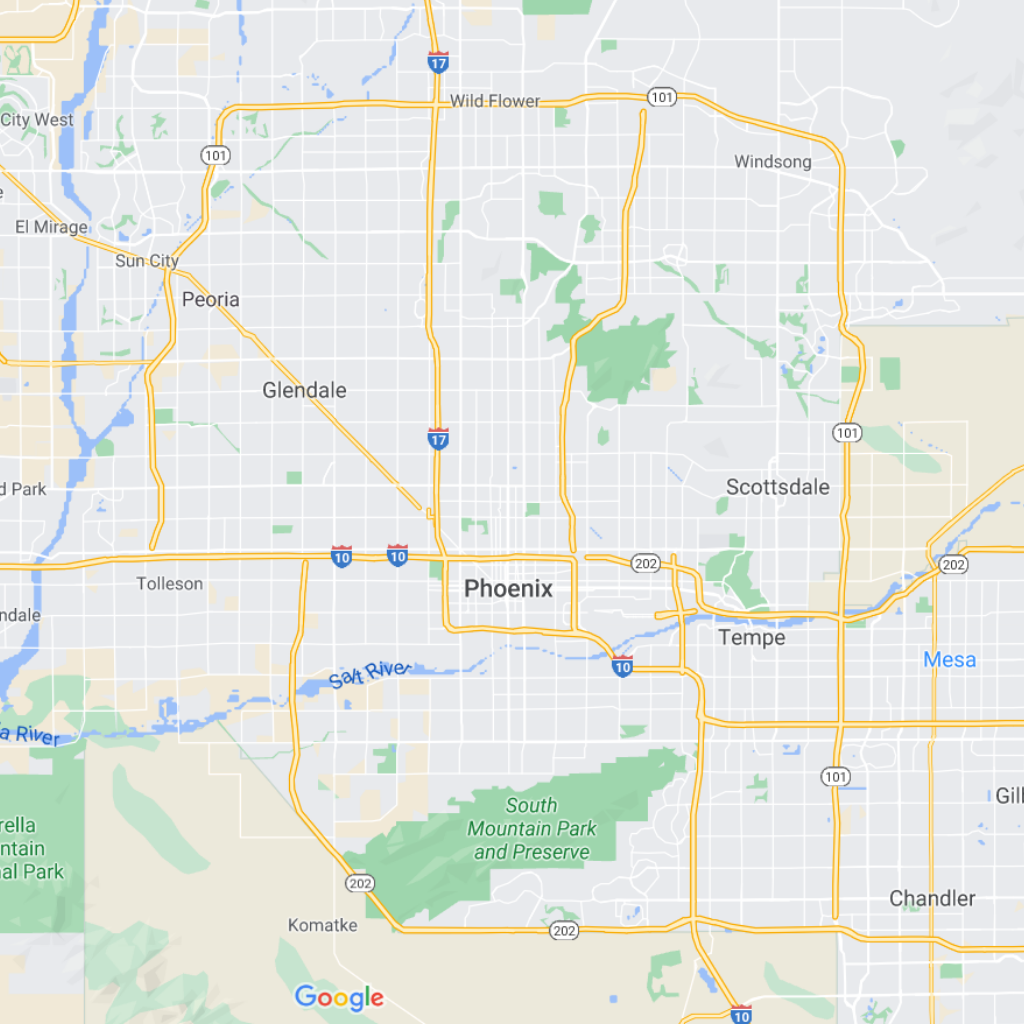 ROOTHERE IT Services is an American company dedicated to providing technical services to small and medium-sized businesses and home users.

We deploy innovative strategies to fit your business model and daily operations and ensure that your systems and services run as smoothly and securely as possible.