WE BUILD YOUR IT FOUNDATION
Delivering services and solutions to optimize businesses and increase productivity
IT Management, Streamlined
Take care of your business, while we take care of your IT needs.
We offer innovative solutions that cater to a wide range of industries aiming for automation and improved productivity and efficiency.
We commit to providing all your technical needs and make sure that our help and support services are accessible 24/7.
Our services help organizations look for the best IT management systems according to their business models and mandates.
We utilize up-to-date technology to ensure that you work with systems free from vulnerabilities, guarantee safe transactions, and prevent security breaches.
Talk to our consultants today
Schedule an appointment with our team and let us know how we can build your IT management systems.
We currently support physical and remote locations all over the world.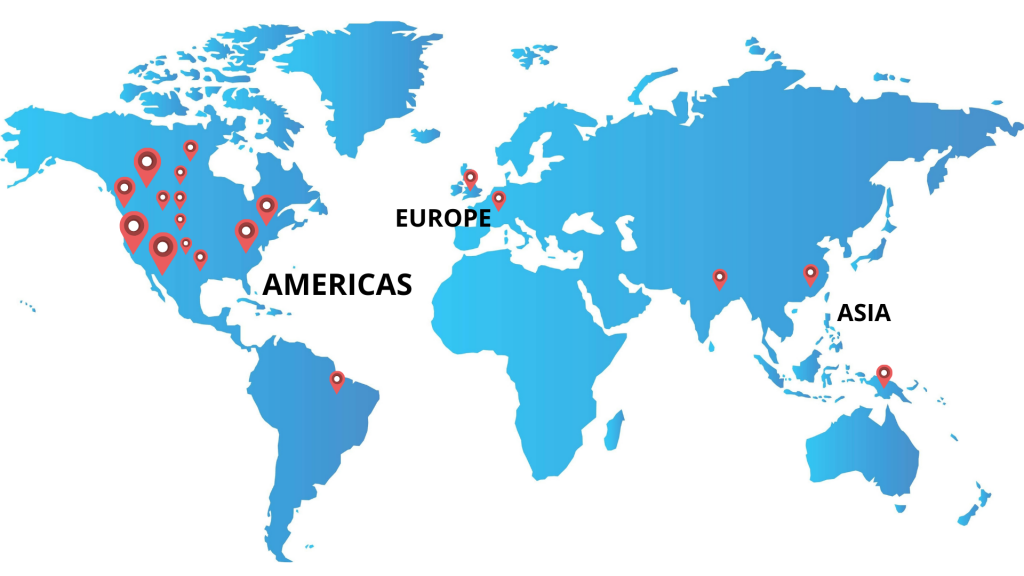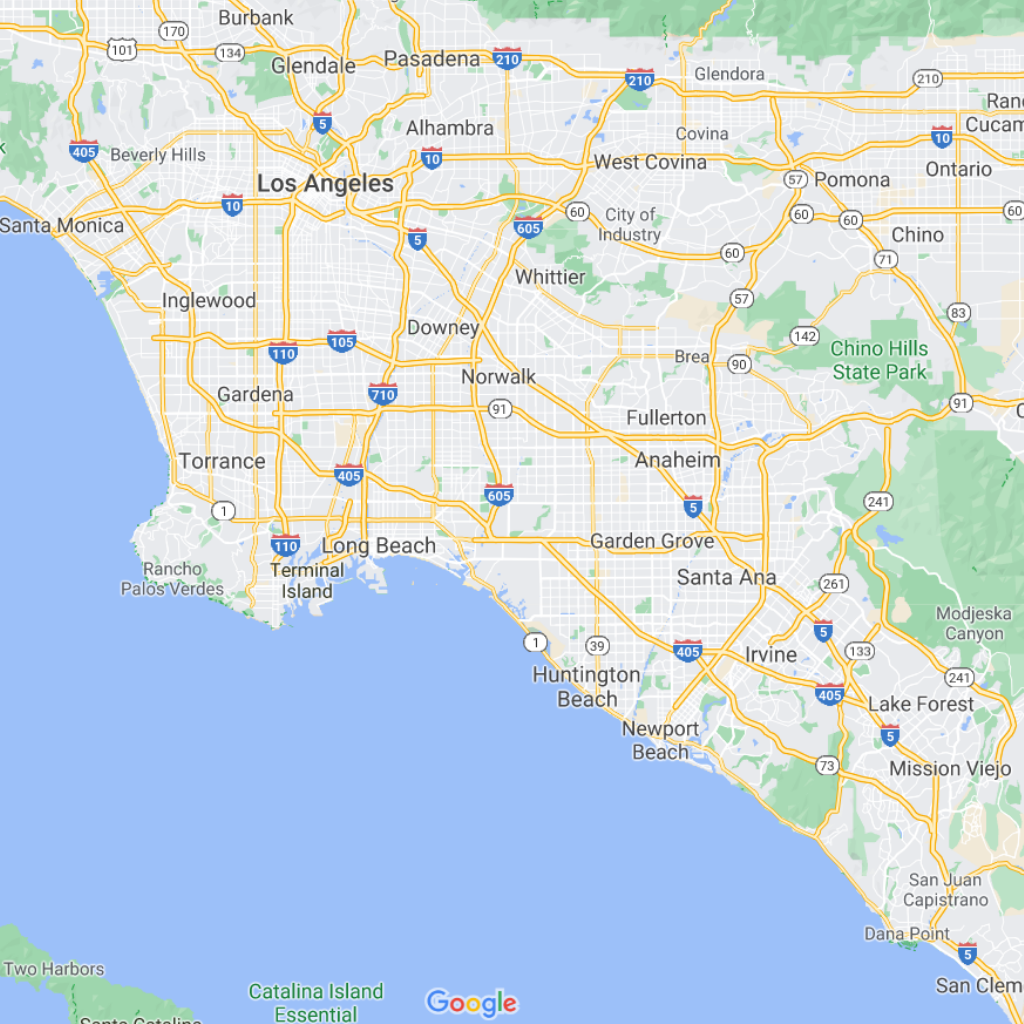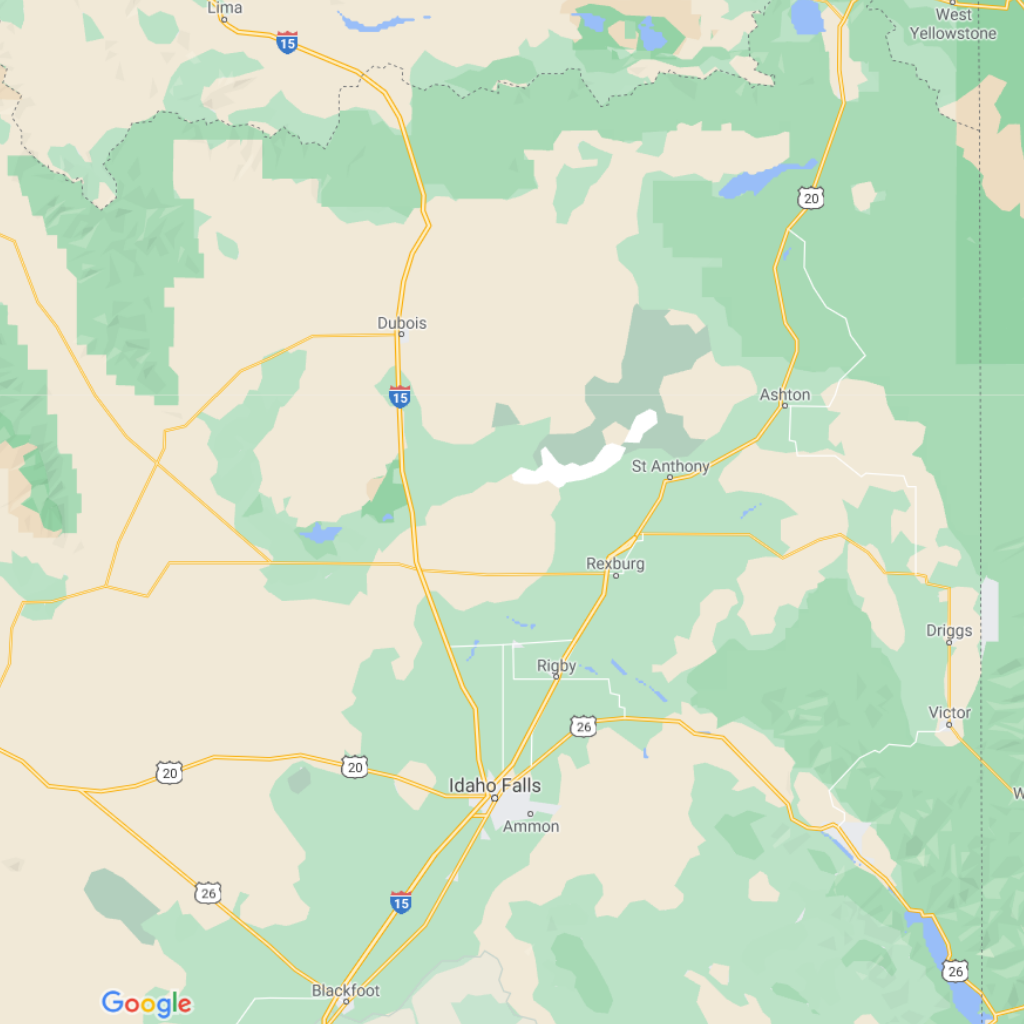 Phoenix and surrounding areas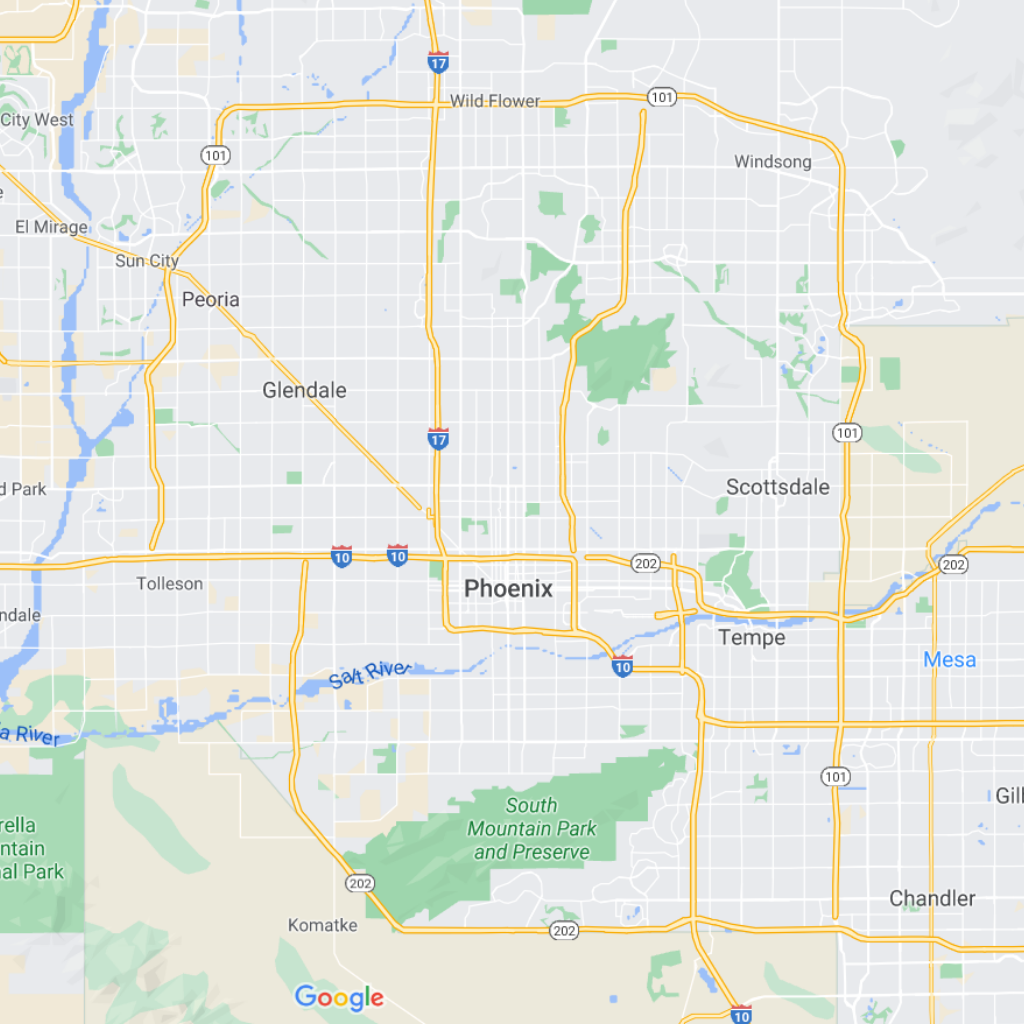 ROOTHERE IT Services is an American company dedicated to providing technical services to small and medium-sized businesses and home users.

We deploy innovative strategies to fit your business model and daily operations and ensure that your systems and services run as smoothly and securely as possible.