Keep your operations and systems secure and free from threats by equipping your organization with comprehensive cybersecurity measures.
Discover how our IT solutions can help your business
Aim for more productivity and efficiency in your organization. Let us know your IT needs and we'll find the best solution.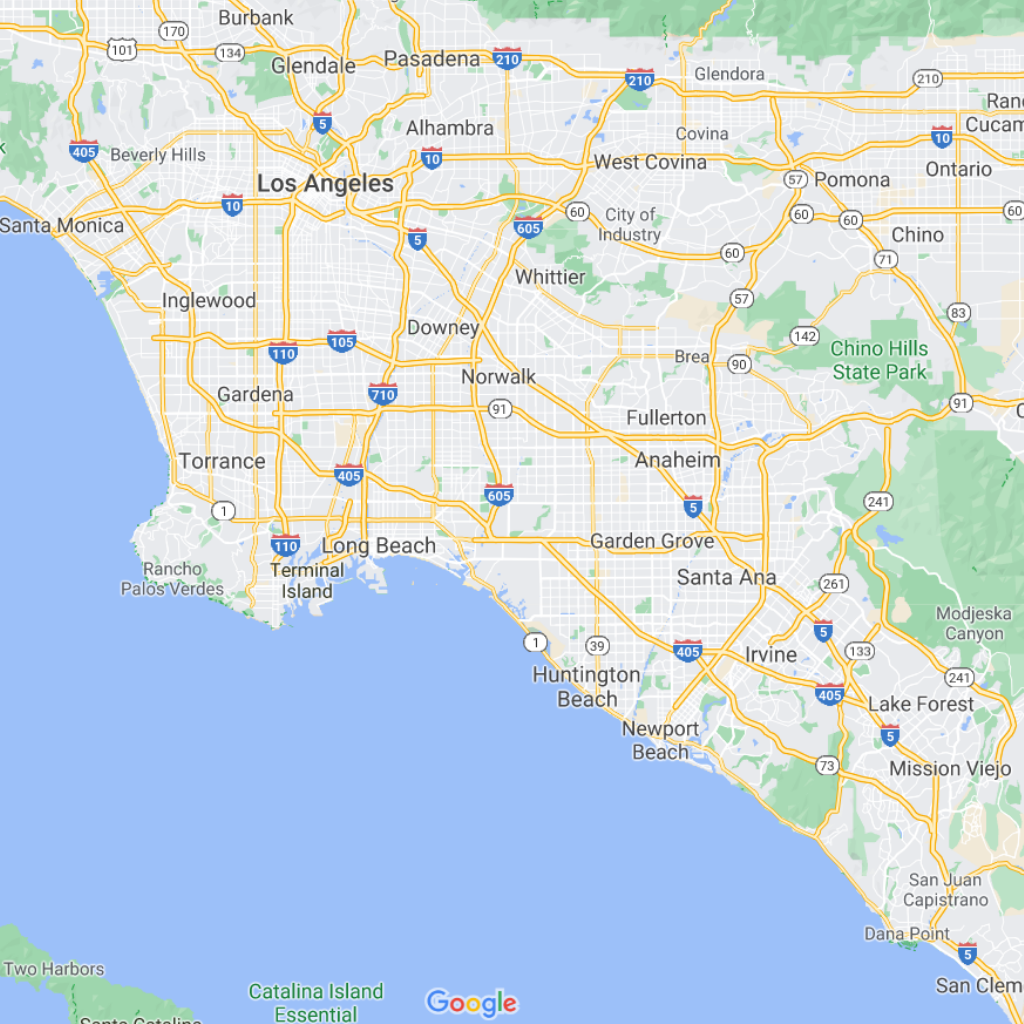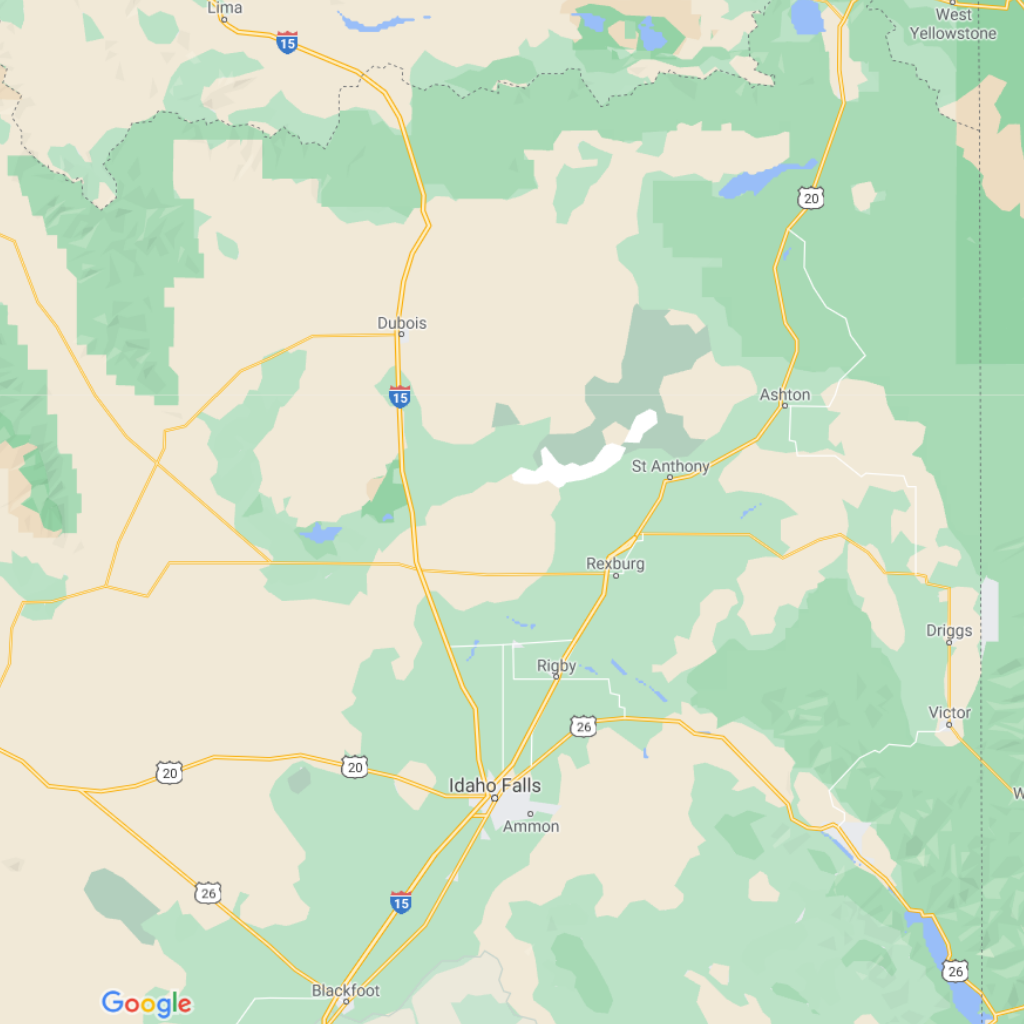 Phoenix and surrounding areas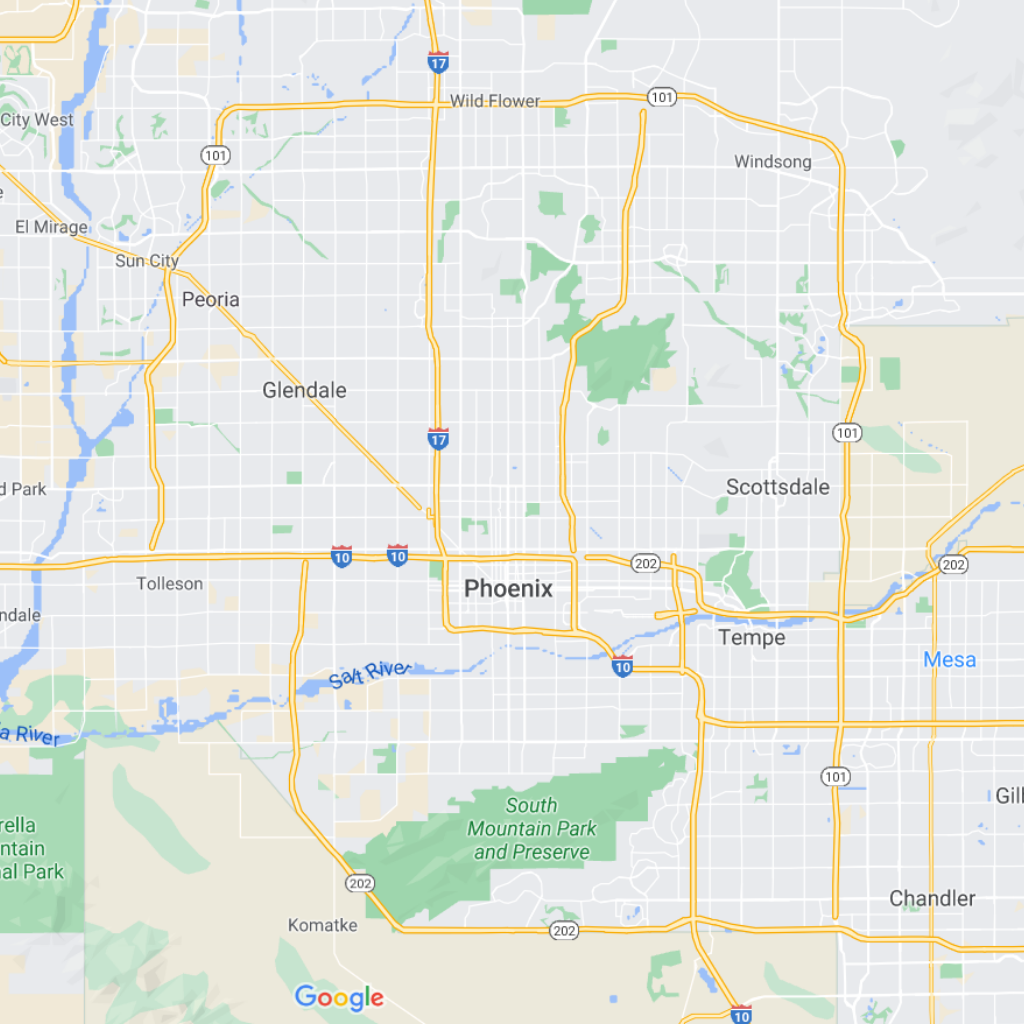 ROOTHERE IT Services is an American company dedicated to providing technical services to small and medium-sized businesses and home users.

We deploy innovative strategies to fit your business model and daily operations and ensure that your systems and services run as smoothly and securely as possible.