Avoid costly and unreliable systems brought about by poor planning and impulsive decisions. Through collaboration, we can design the fitting solution to automate and optimize your business.
We don't just focus on the structure of your system. We also make sure that it sustains your operations in the long run and can keep up with technological innovations without affecting your business.
We want you to get the best ROI for your budget. To achieve this, we assess your needs and create a customized IT solution based on your business model and goals, paving the way for swift transactions, an efficient workforce, and reduced cost.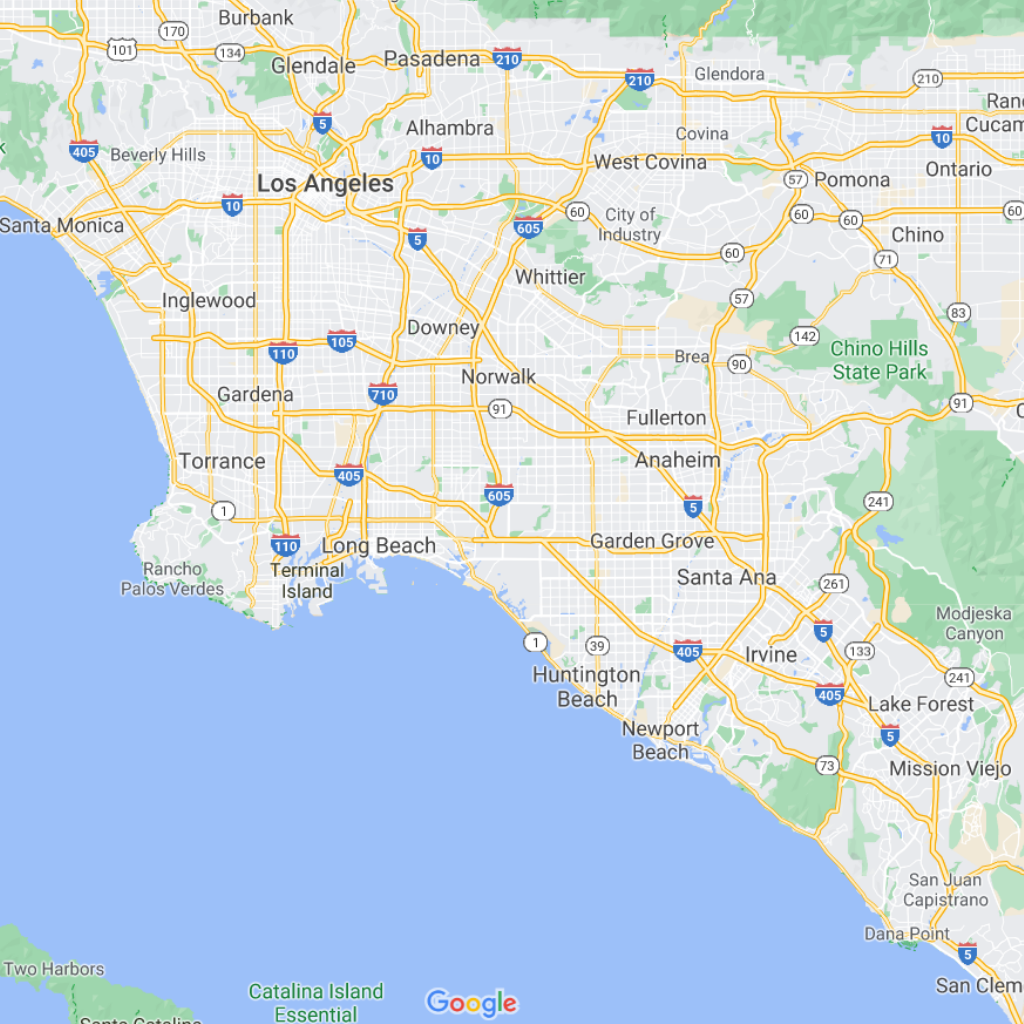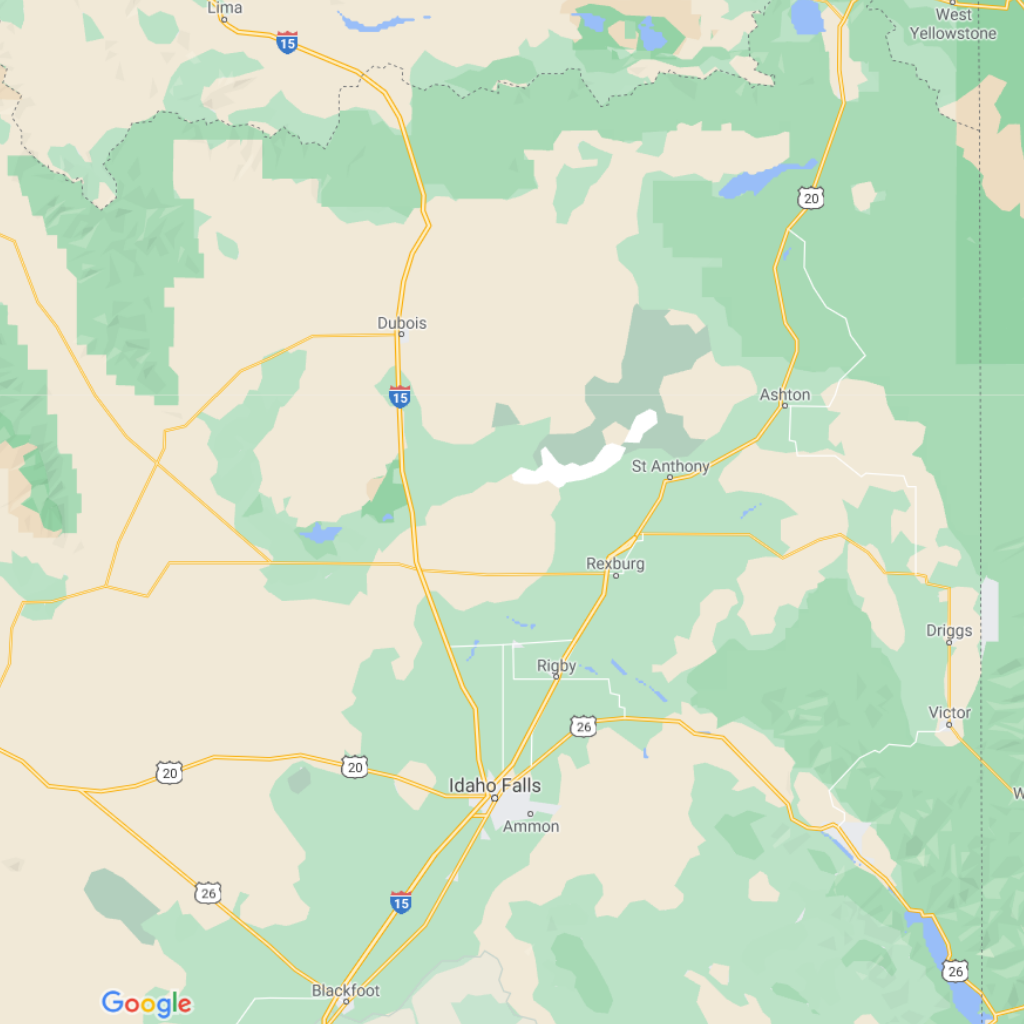 Phoenix and surrounding areas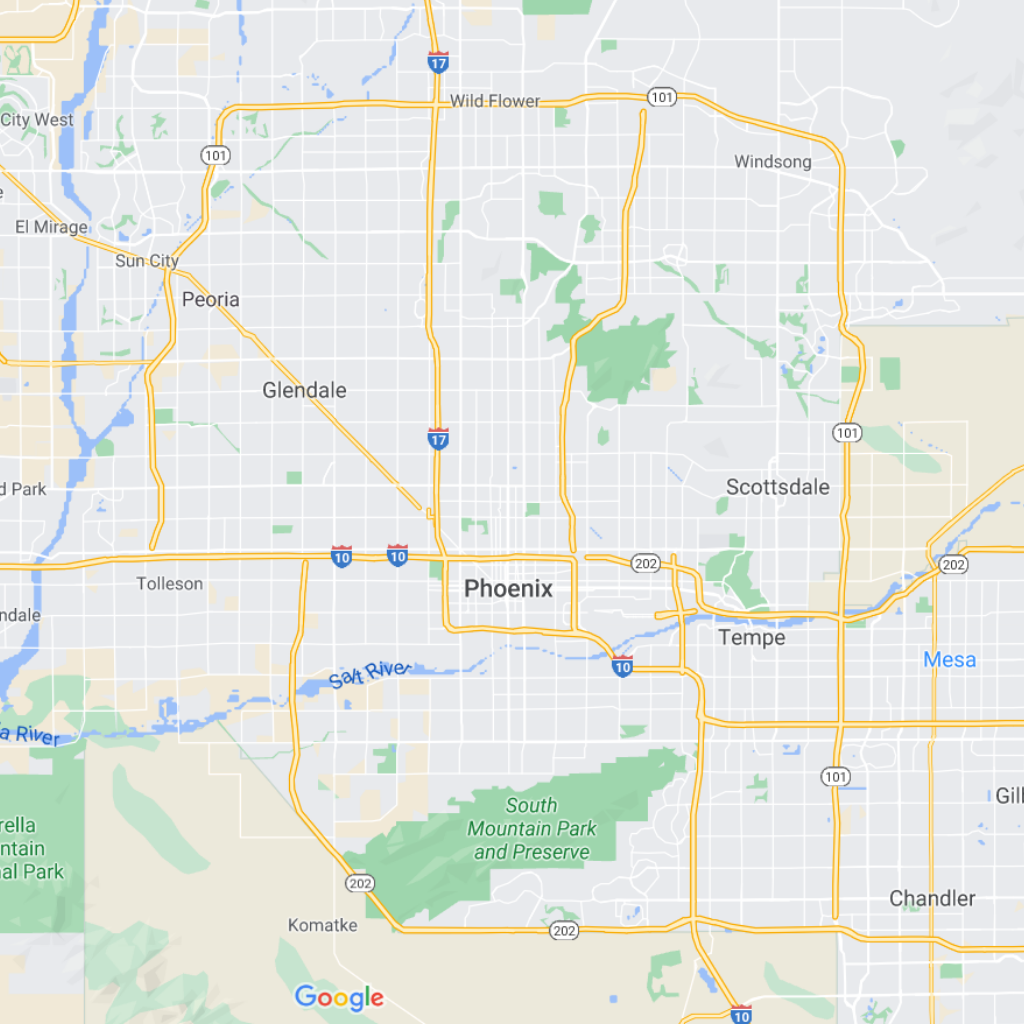 ROOTHERE IT Services is an American company dedicated to providing technical services to small and medium-sized businesses and home users.

We deploy innovative strategies to fit your business model and daily operations and ensure that your systems and services run as smoothly and securely as possible.