Strategies and programs aimed at revolutionizing integration among systems for easier access and collaboration in workplaces.
For safer and more secure server environments

Our team of dedicated administrators commits to keeping your virtual servers functioning and at peak performances at all times, ensuring that hardware, software, backups, and security are up-to-date and properly configured.

We help you maintain computer infrastructures and preserve technological networks within your organization by deploying innovative strategies to coordinate software across systems.

Our up-to-date solutions help you organize and maintain information in your computer network. Additionally, we get to optimize your security and streamline processes for maintenance, repairs, and upgrades according to your organizational needs.
Learn how our services meet all your technical needs
We'd love to hear from you! Schedule an appointment with our consultants to learn more about our solutions and plans.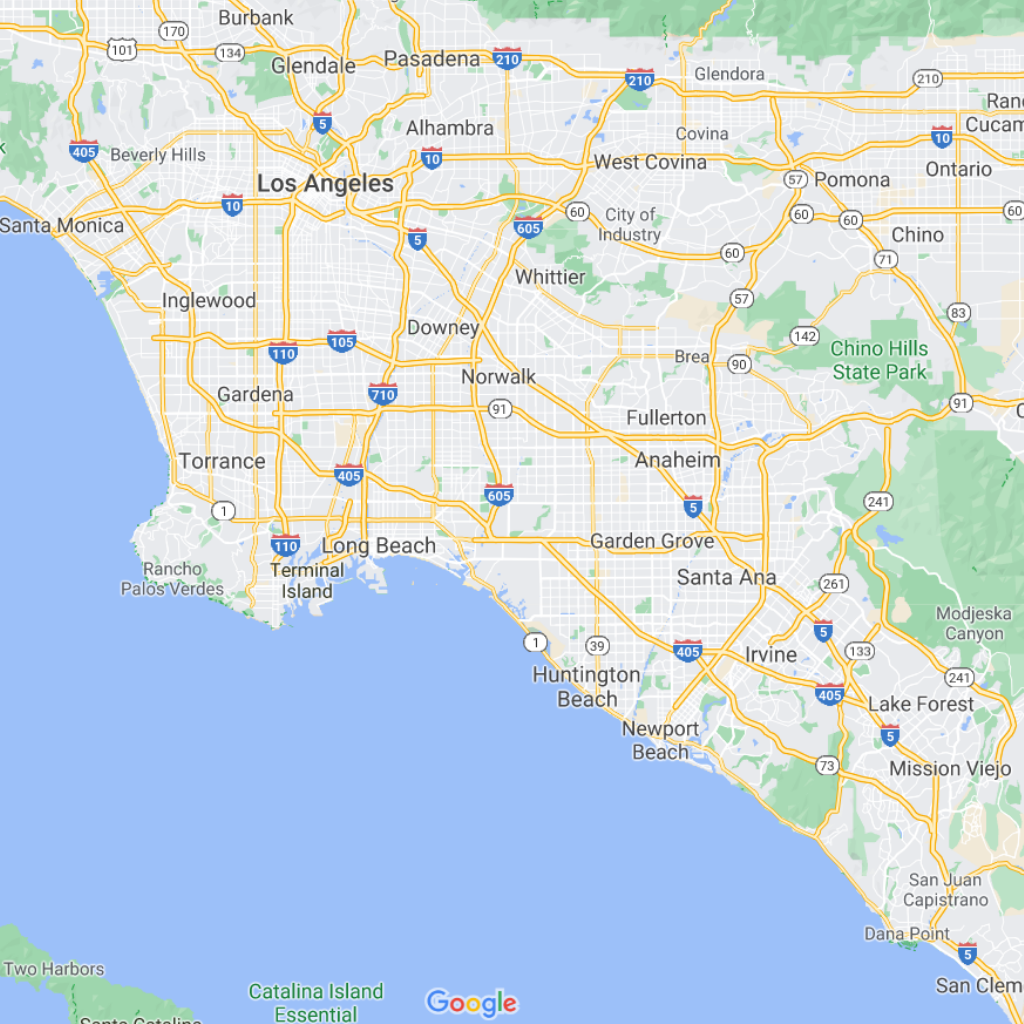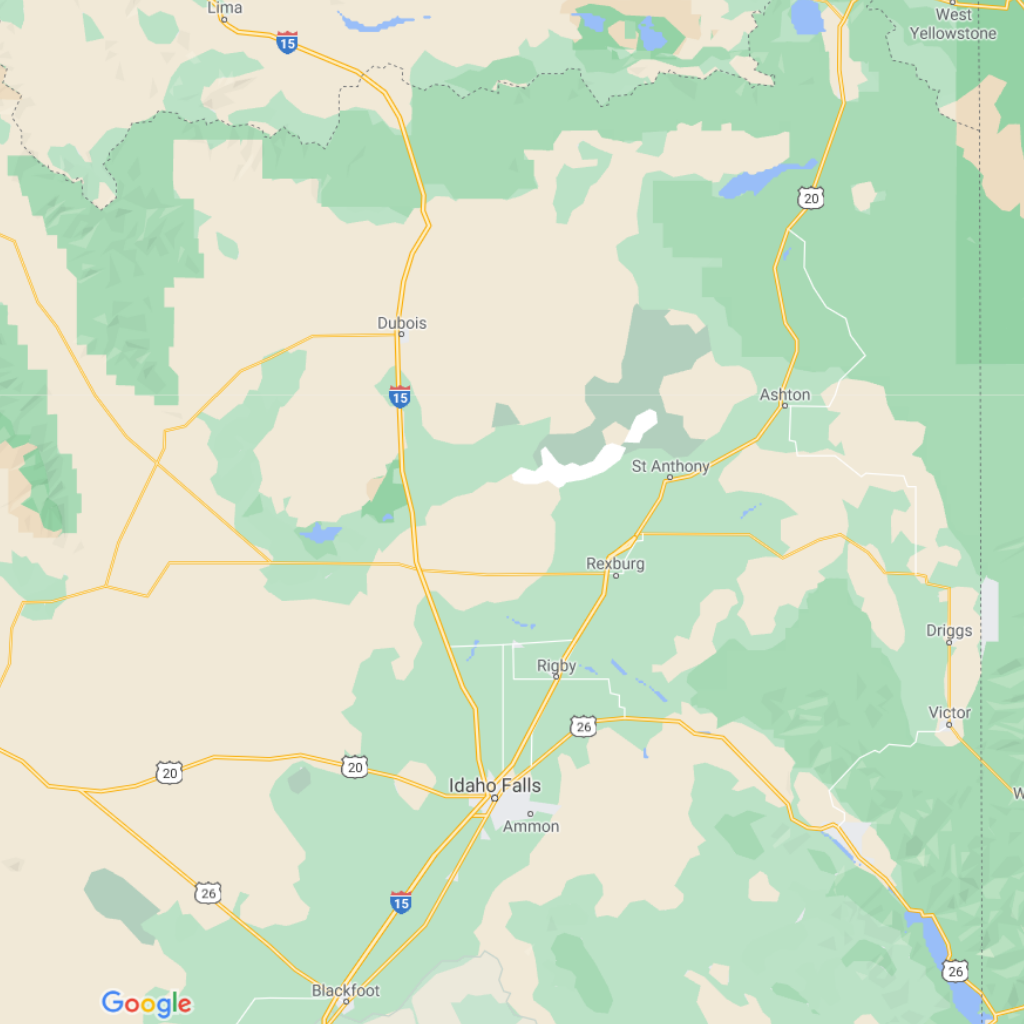 Phoenix and surrounding areas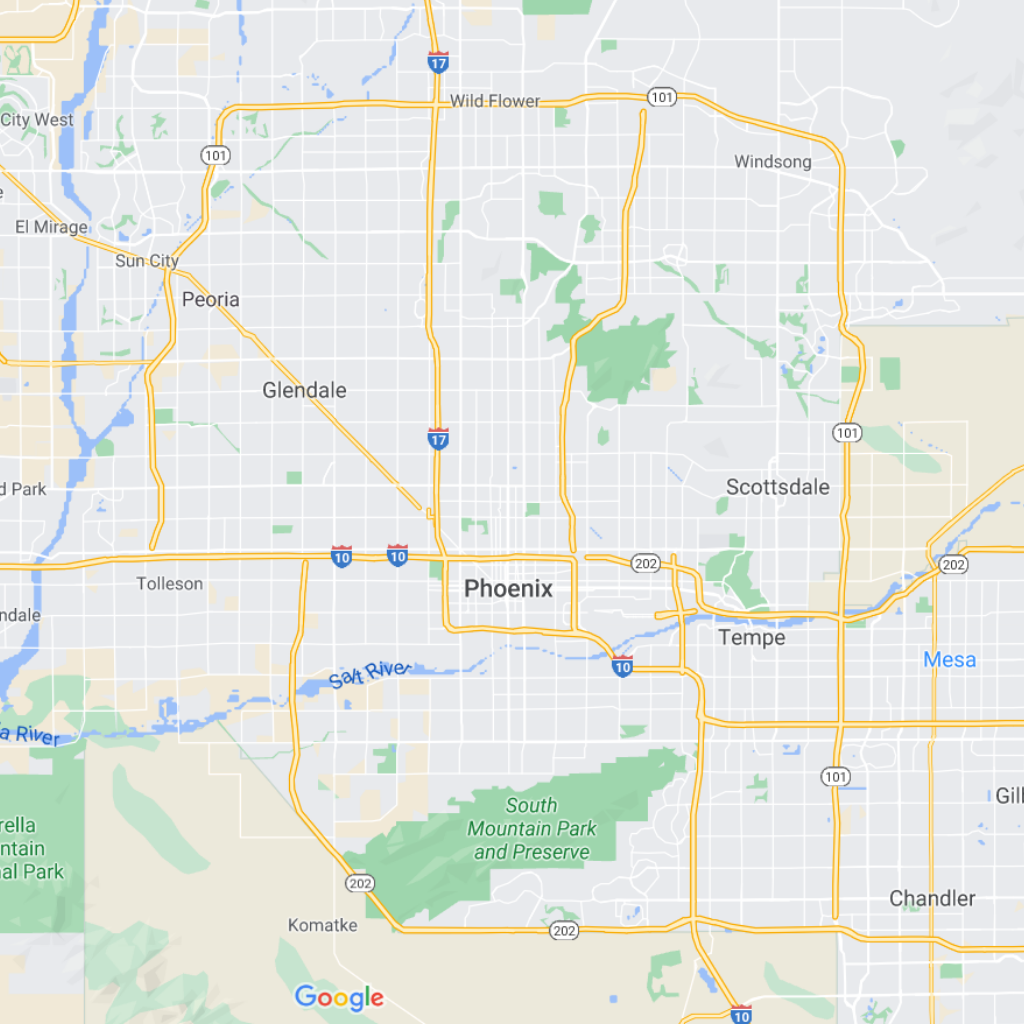 ROOTHERE IT Services is an American company dedicated to providing technical services to small and medium-sized businesses and home users.

We deploy innovative strategies to fit your business model and daily operations and ensure that your systems and services run as smoothly and securely as possible.