IT Management, Streamlined
Take care of your business, while we take care of your IT needs. Roothere deploys innovative strategies to fit your business mandates and operations, ensuring that your systems and services run smoothly and securely.
IT experts committed to delivering exceptional technical services to a broad range of industries
Accessible help and support services to address your technical needs
Innovative solutions aiming for automation and enhanced productivity
We build your IT foundation
As a pioneer in innovation, Roothere offers IT services that will pave the way for your company's increased productivity, efficiency, and security.
We are equipped with the knowledge and expertise to automate transactions and create systematic business process workflows based on your organizational needs using superior software, hardware, and programs.
We measure the success of our IT solutions by their sustainability and adaptability to evolving technologies. From creation and set up to long-term maintenance and monitoring, our support and on-site technical services team are ready to address all your needs and solve problems before they occur.
Focus solely on running your business while our team of experts will make sure that your IT systems are always up and running.
Increase team performance and productivity by utilizing updated technology aimed at reliability and scalability. 
Reduce costs for hardware and servers, and get easy access to your information and essential company applications through our cloud solutions to keep your business secure and resilient.
Avoid costly and unreliable systems brought about by poor planning and impulsive decisions. Through collaboration, we can design the fitting solution to automate and optimize your business.
We utilize software and programs that foster more secure server environments for your organization and workforce to simplify access to information and sharing of data across systems.
Our solutions make certain that you work with systems that are secure and unsusceptible to cyber-attacks. Whether you require firewall configurations, essential software security tools, or data recovery measures, we got you covered.
Managed IT Services for Apple
Our IT experts have a broad range of competencies, catering to both Windows PCs and Apple. We continue to adapt, innovate, and implement new technologies to help you improve efficiencies and grow.
IT solutions built around you
Take the Roothere approach
Roothere can help you streamline your day-to-day operations by building and establishing customized IT solutions that will help you realize your business goals.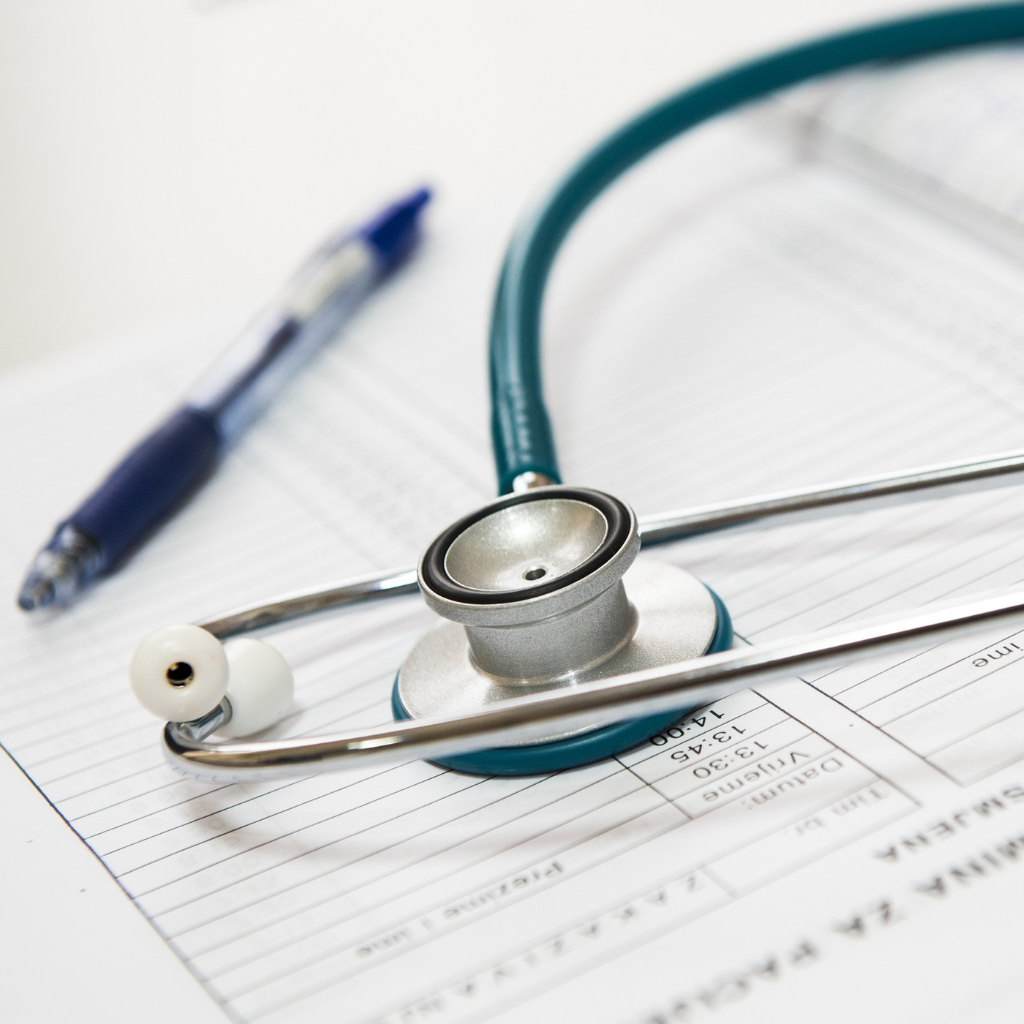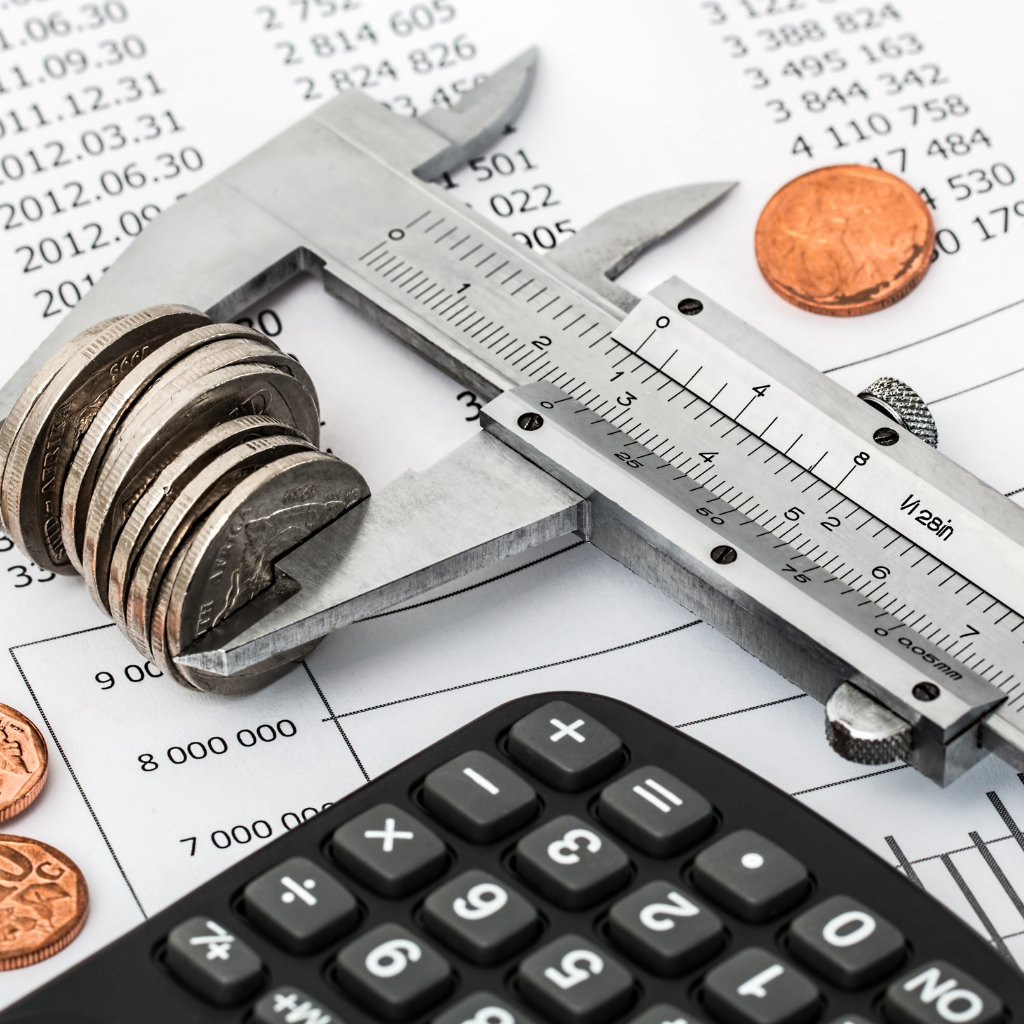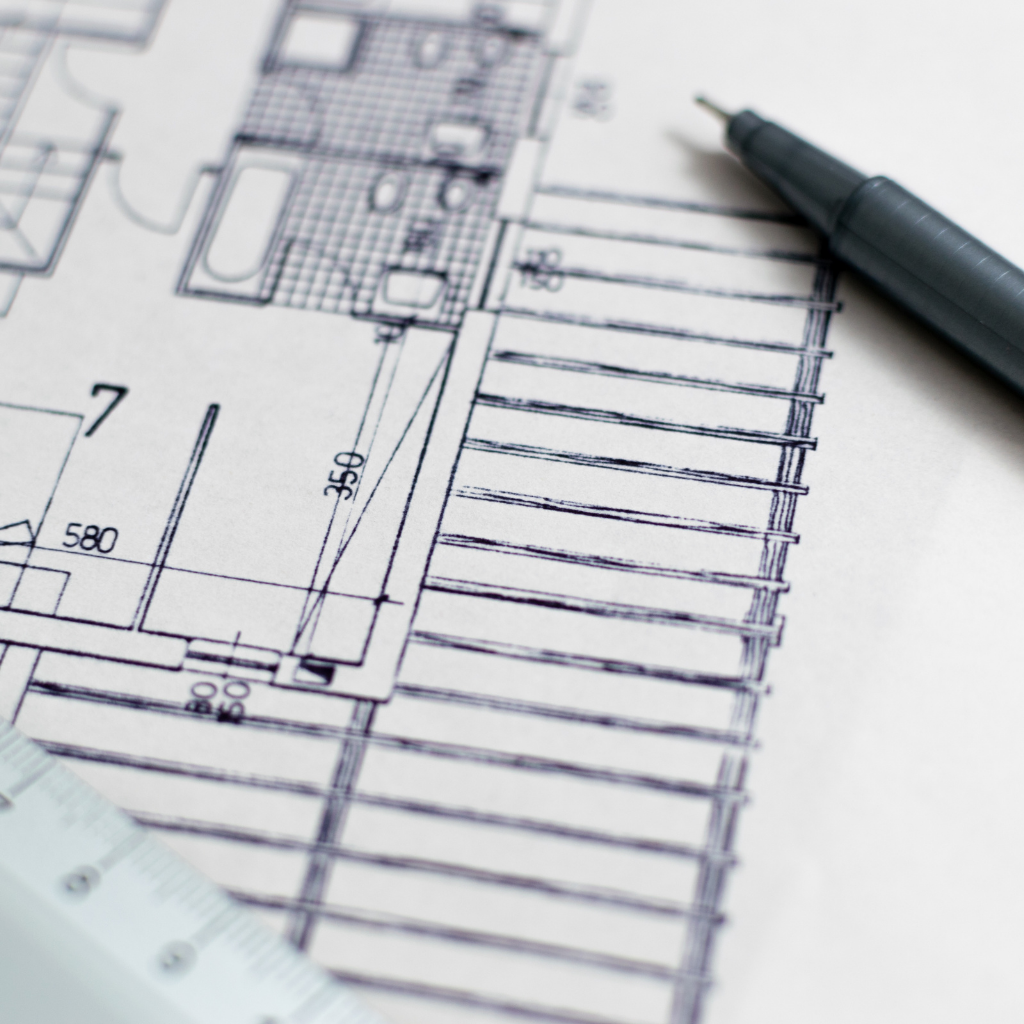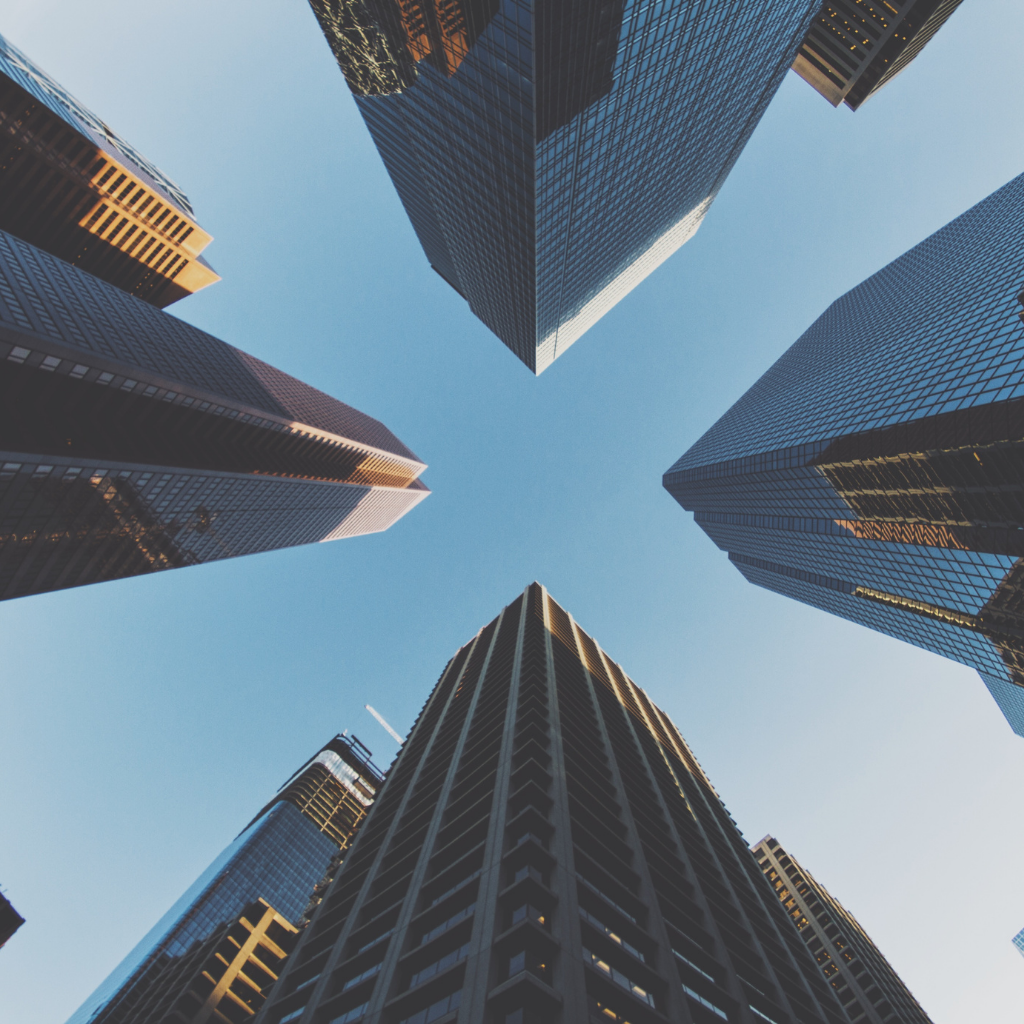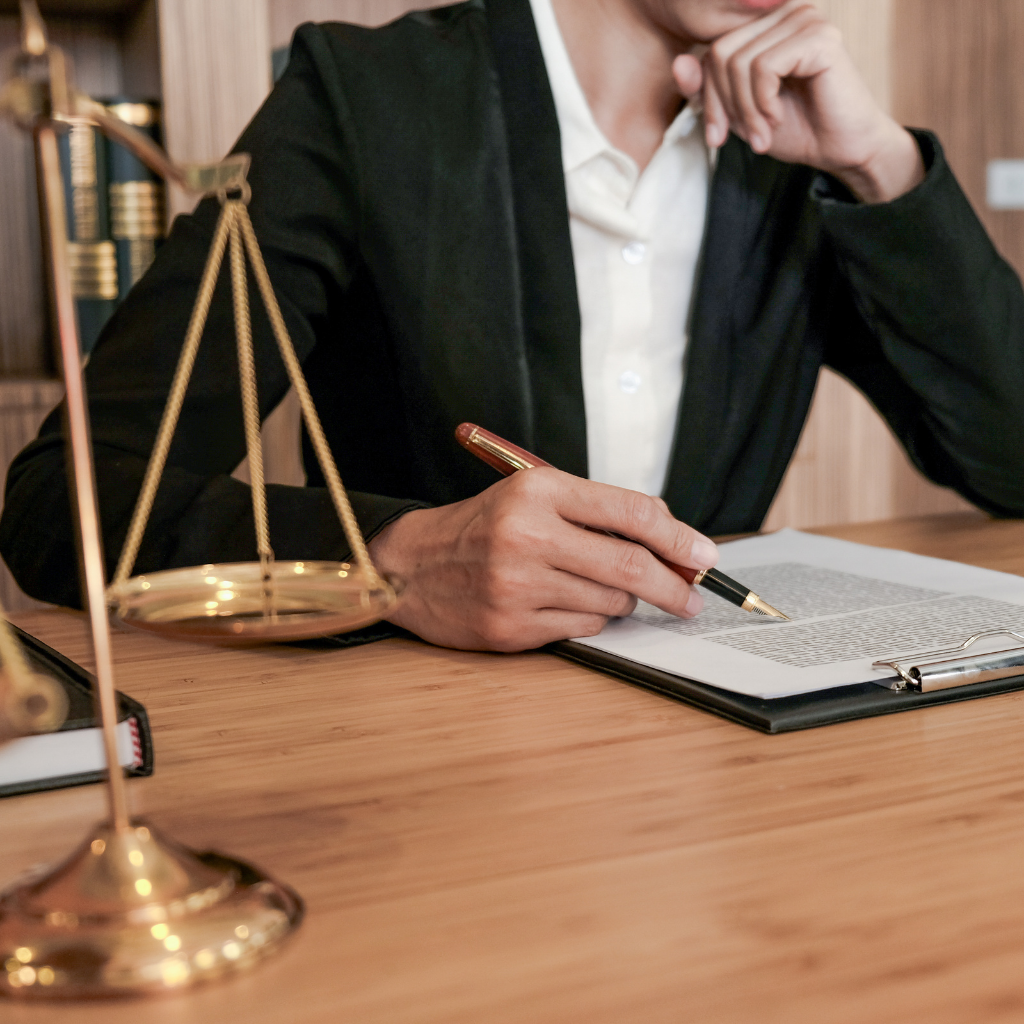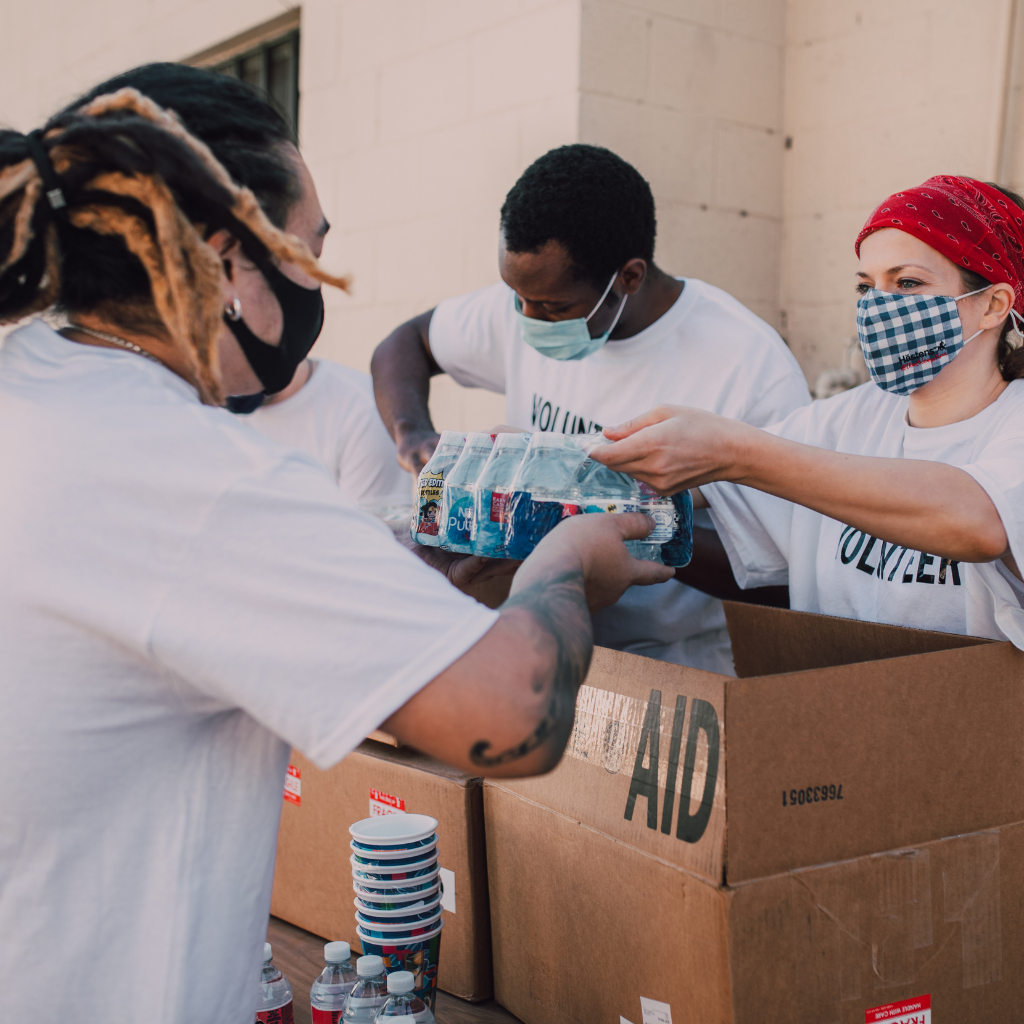 Talk to our consultants today
Aim for more productivity and efficiency in your organization. Let us know your IT needs and we'll find the best solution. Schedule an appointment with our team and let us know how we can build your IT management systems.
Maximizing business functions for productivity
Our team of consultants provide a comprehensive assessment of your IT needs and create long-term solutions that are cost-efficient.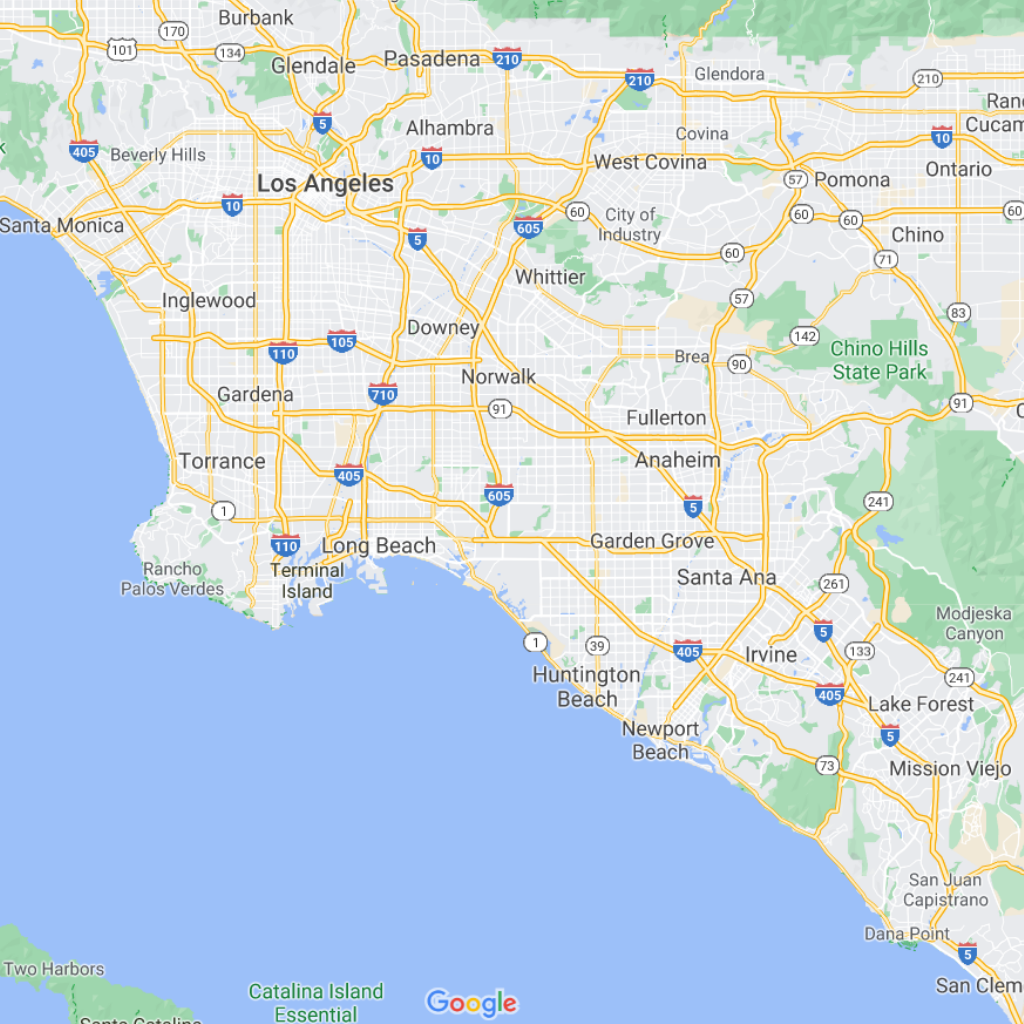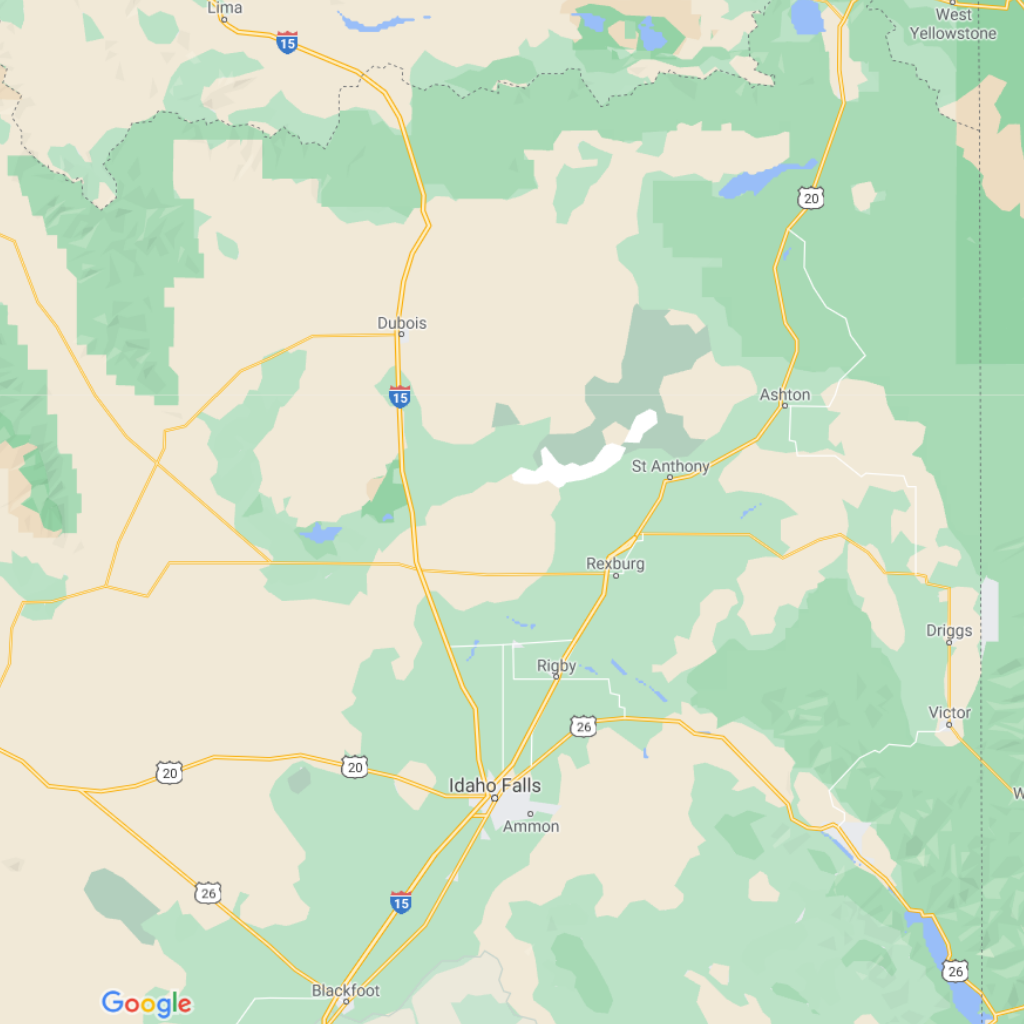 Phoenix and surrounding areas